The Fabry Ireland mission is to be an independent, Patient group led organisation whose purpose to collect all relevant information in the Fabry community. both Pharmaceutical and clinical and relay that information to our members. We received charity status in January 2020 charity number CR242998. We hope to use this to best achieve our goals.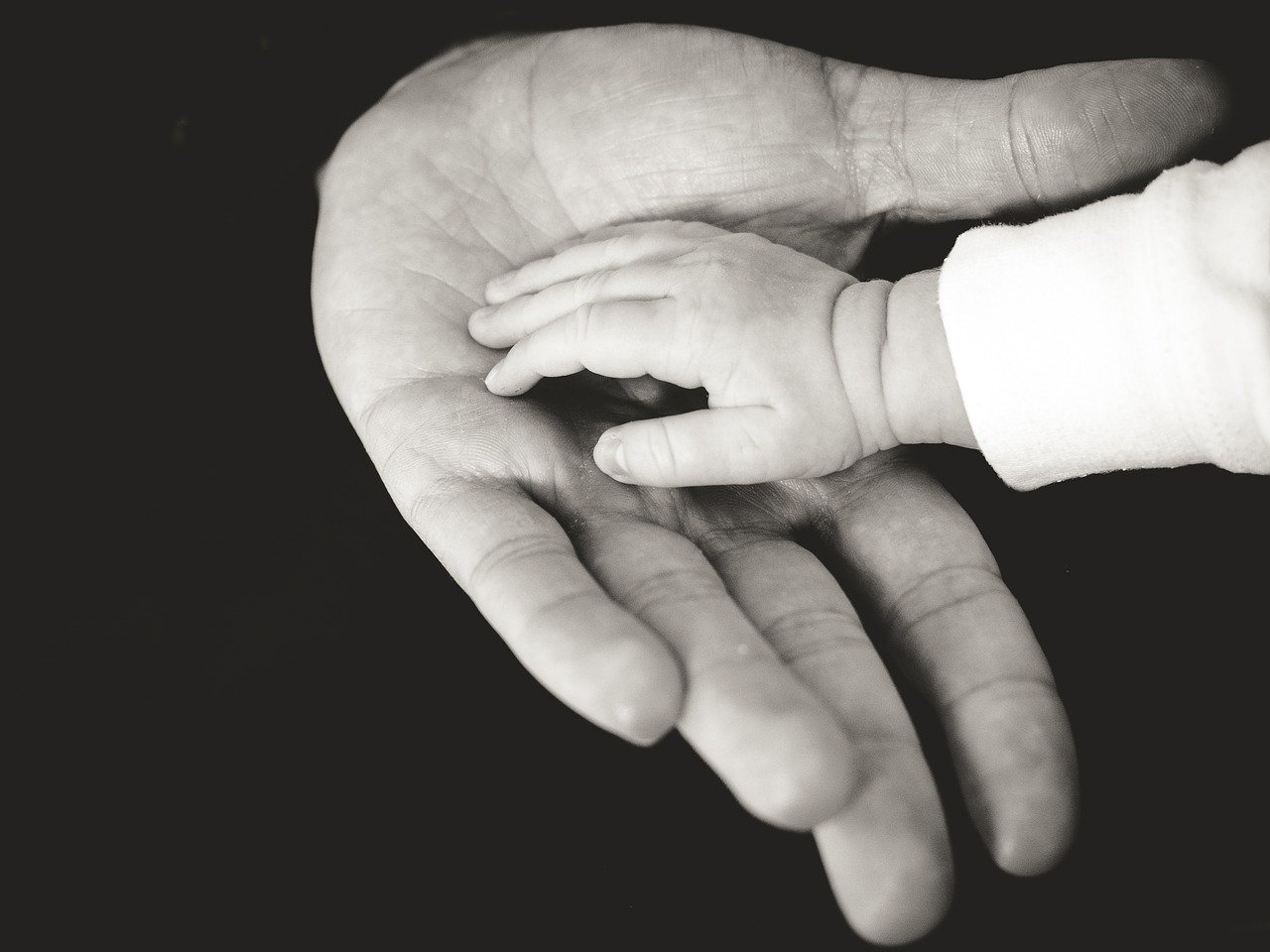 Fabry Ireland has been set up as a voluntary group with the aim of providing access to independent information about Fabry disease to patients, families and clinicians, promoting awareness and recognition of this rare condition in Ireland.
Going forward, Fabry Ireland also hopes to be able to provide a platform whereby individual and collective patient concerns can be voiced, and to assist in independent research to improve overall patient well being. These objectives are all intended to go some way toward providing equality in terms of access for Fabry patients within the Irish healthcare system.
COVID-19 and Fabry Disease
Heather Lau, MD, Director of the Lysosomal Storage Disease Program at NYU Langone Health, provides an overview of how to manage a person with a Fabry disease during the current COVID-19 pandemic.
Due to the large variance in symptoms seen in Fabry disease patients, clinicians treating them for COVID-19 need to be aware of the multiple organs affected by Fabry disease in how it relates to COVID-19 management.
Fabry International Network
The Fabry International Network mission is to be a global, independent network of Fabry Patient Organisations whose purpose is to collaborate,
communicate and promote best practices to support those affected by Fabry disease.
Fin Hold an annual expert meeting and it is the intention of Fabry Ireland to be in attendance of this meeting when possible.
Fabry Disease News
Fabry disease news is a site that contains a lot of relevant and up to date information in the world of Fabry
National Fabry Disease Foundation
The National Fabry Disease Foundation (NFDF) is an organization dedicated to supporting the Fabry disease community in the US. Their five primary functions are assisting with Fabry disease education, facilitating Fabry disease identification to improve Fabry disease recognition and diagnosis, providing various forms of assistance to individuals with Fabry disease, supporting Fabry disease research and promoting advocacy for Fabry disease issues.
Rare diseases Ireland
Rare Diseases Ireland is a non-governmental organisation with the mission to act as a national alliance for voluntary groups representing the views and concerns of people affected by or at risk of developing genetic or other rare diseases.
Takeda Pharmaceutical Fabry
Pharma company Takeda have a website which also contains plenty information about living with Fabry
Also they have a youtube channel which has some video profiles of people with Fabry
https://www.youtube.com/channel/UCJ-yNCq1CuIzDIagvDXQ4Hw